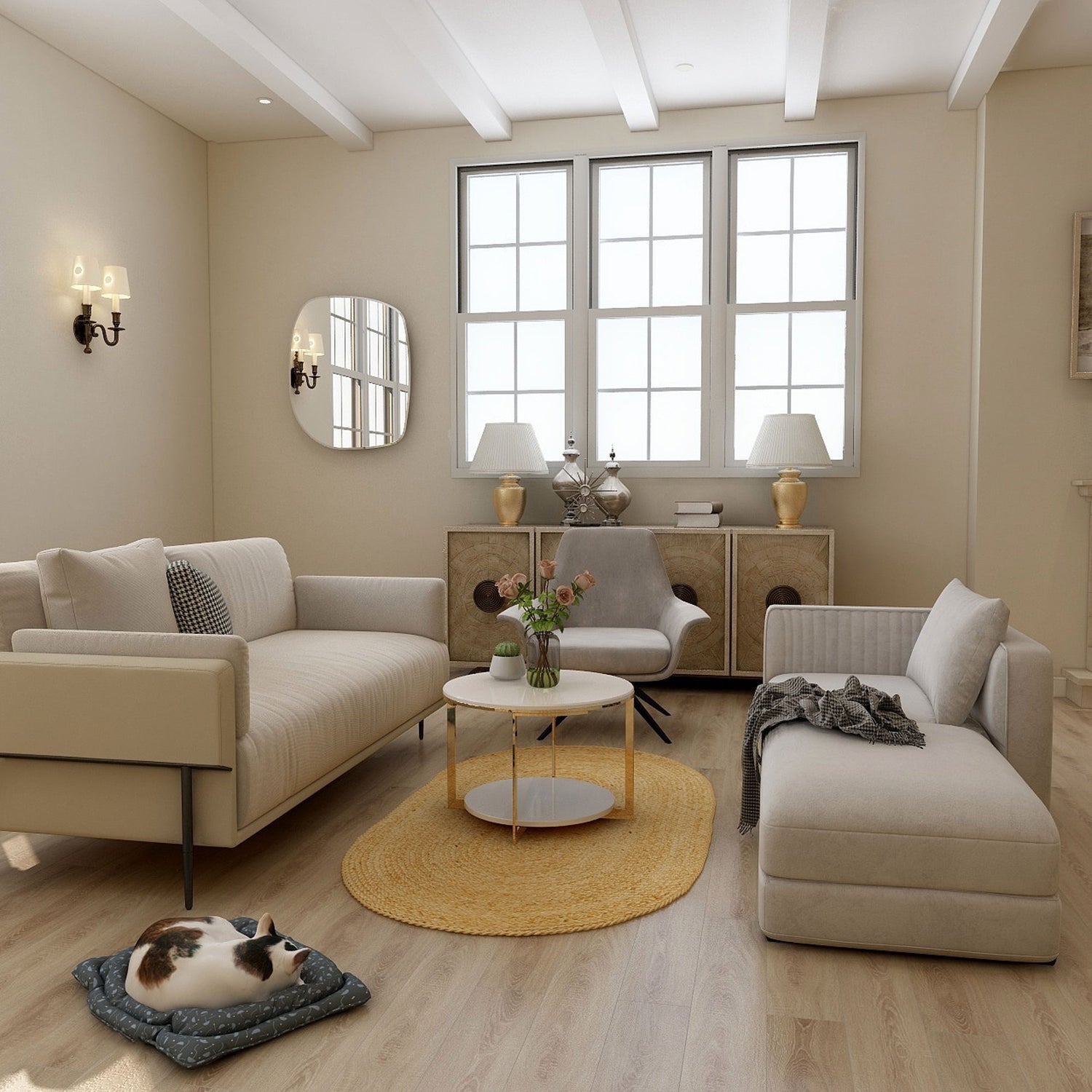 Oval Rugs
Looking for an eco-friendly and stylish addition to your home decor? Check out our oval rugs made from natural jute! These rugs are not only sustainable and environmentally friendly, but they also add a unique and rustic touch to any room. Shop now and make a sustainable choice for your home.
Shop now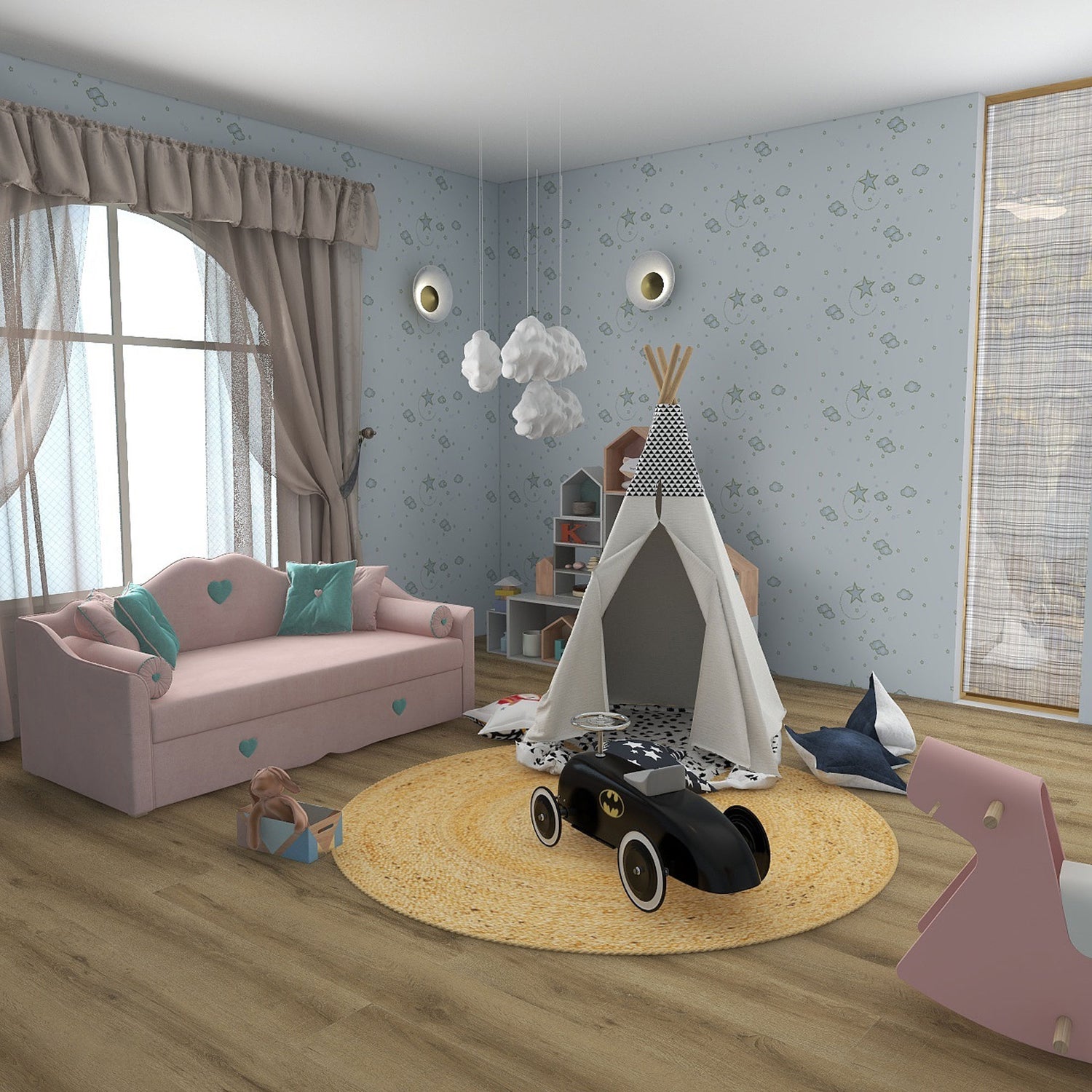 Round Rugs
Our round rugs made from eco-friendly natural jute are the perfect choice! Each rug is unique, with natural color and texture that add character and charm to any room. Made from sustainable materials, these rugs are a responsible choice for the environmentally conscious decorator. Make a statement and add a touch of nature to your home with our one-of-a-kind round jute rugs.
Shop now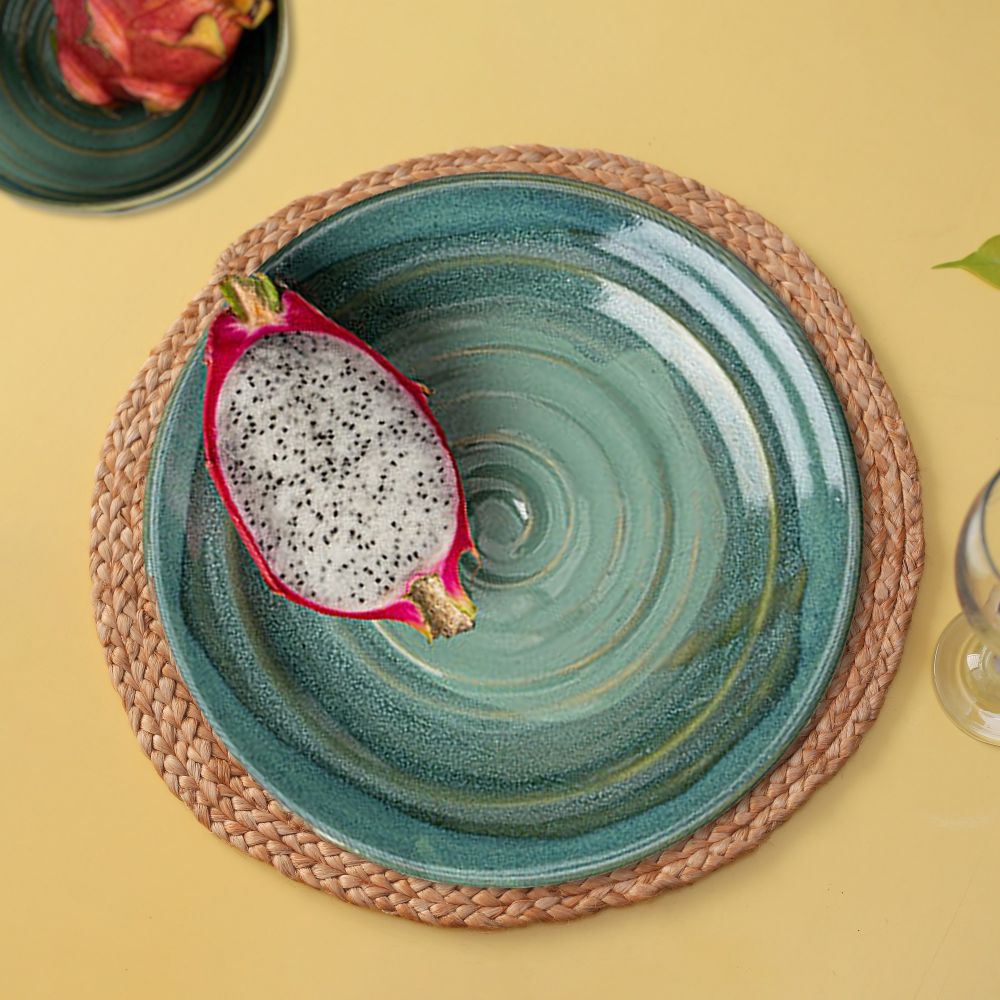 Jute Placemats
Elevate your dining experience with our eco-friendly jute placemats! Made from natural jute, these placemats add a rustic and organic touch to any table setting. Not only are they stylish, but they are also durable and easy to clean, making them a practical choice for daily use. Shop now and add a touch of natural elegance to your dining table with our jute placemats.
Shop now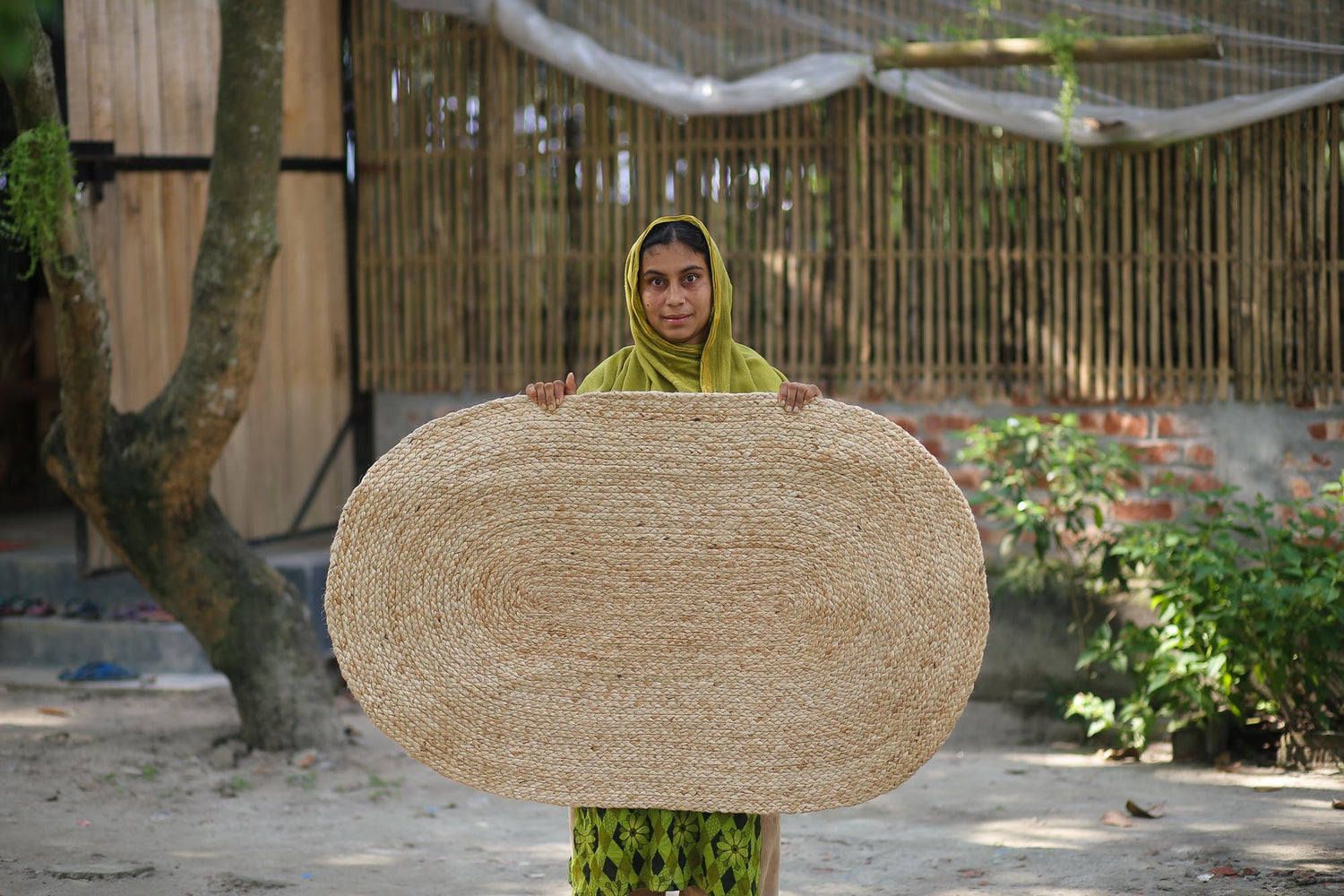 Our Story..
The Eco Crave Ltd. crew operates on an insatiable desire for success. A desire to spend more time outside. Our core beliefs are based on a desire for environmentally responsible, long-lasting goods that also respect and honor their creators. We take pride in the aesthetic and practical design of our wares. Quality is essential since we are representing Bangladesh abroad, preserving a tradition that dates back generations, and keeping our word to the craftspeople and their families. Our products are made entirely from all-natural, eco-friendly, biodegradable, ethically obtained components.



Read More