We Craft Quality.
We Discover Comfort.
We Transform Home Spaces.
We want the future of interior to look different from its past. That's why our whole rug making process is a complete collaboration from handmade touch, simple materials, and even packaging.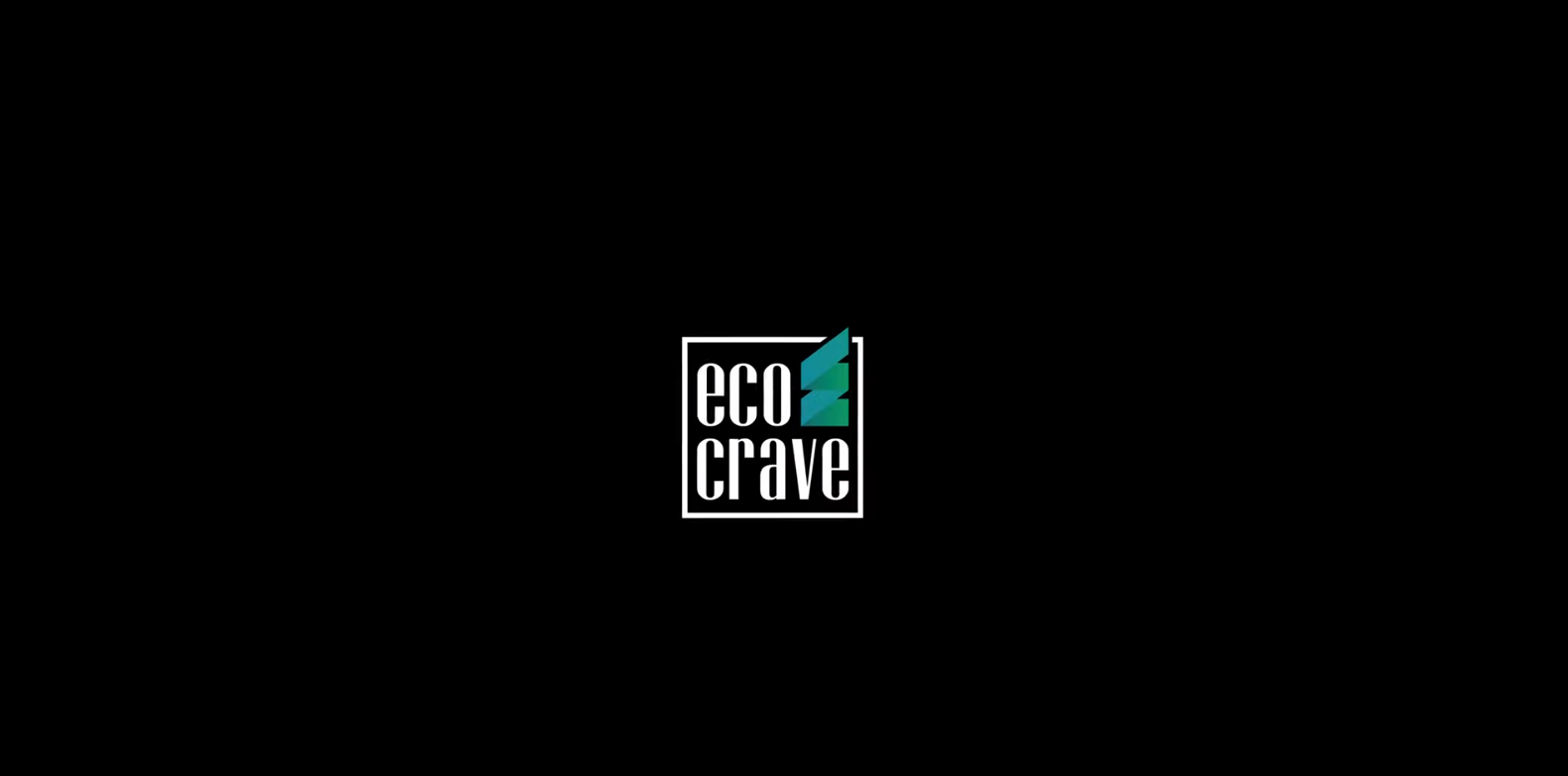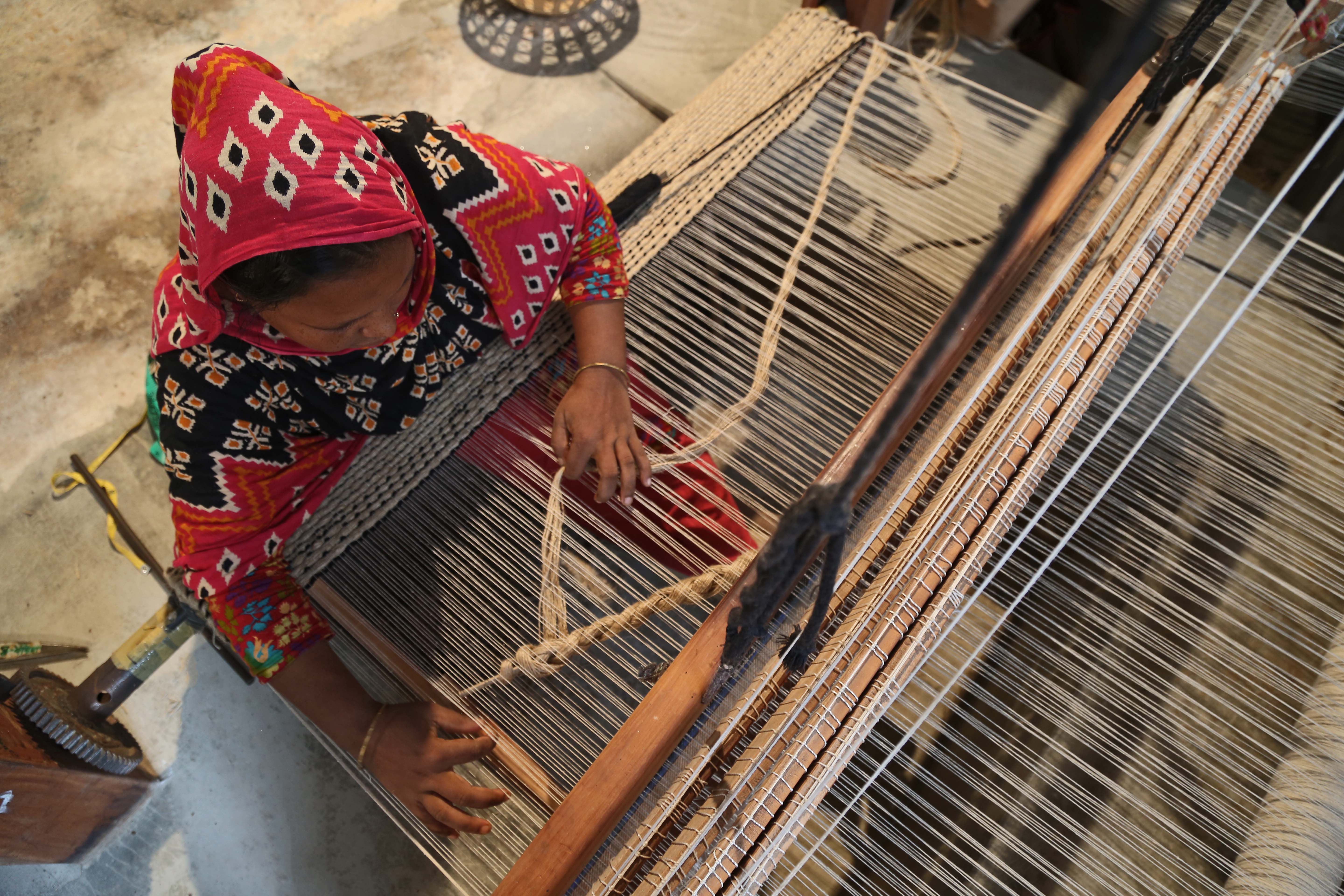 More than just looking good. When it comes to your home, we believe you can have it all: thoughtfully designed, well-built, and affordable prices.
In the face of fast imitation, we focus on the lasting, primary needs of our customers. Every original piece is designed to endure and has a long life with you.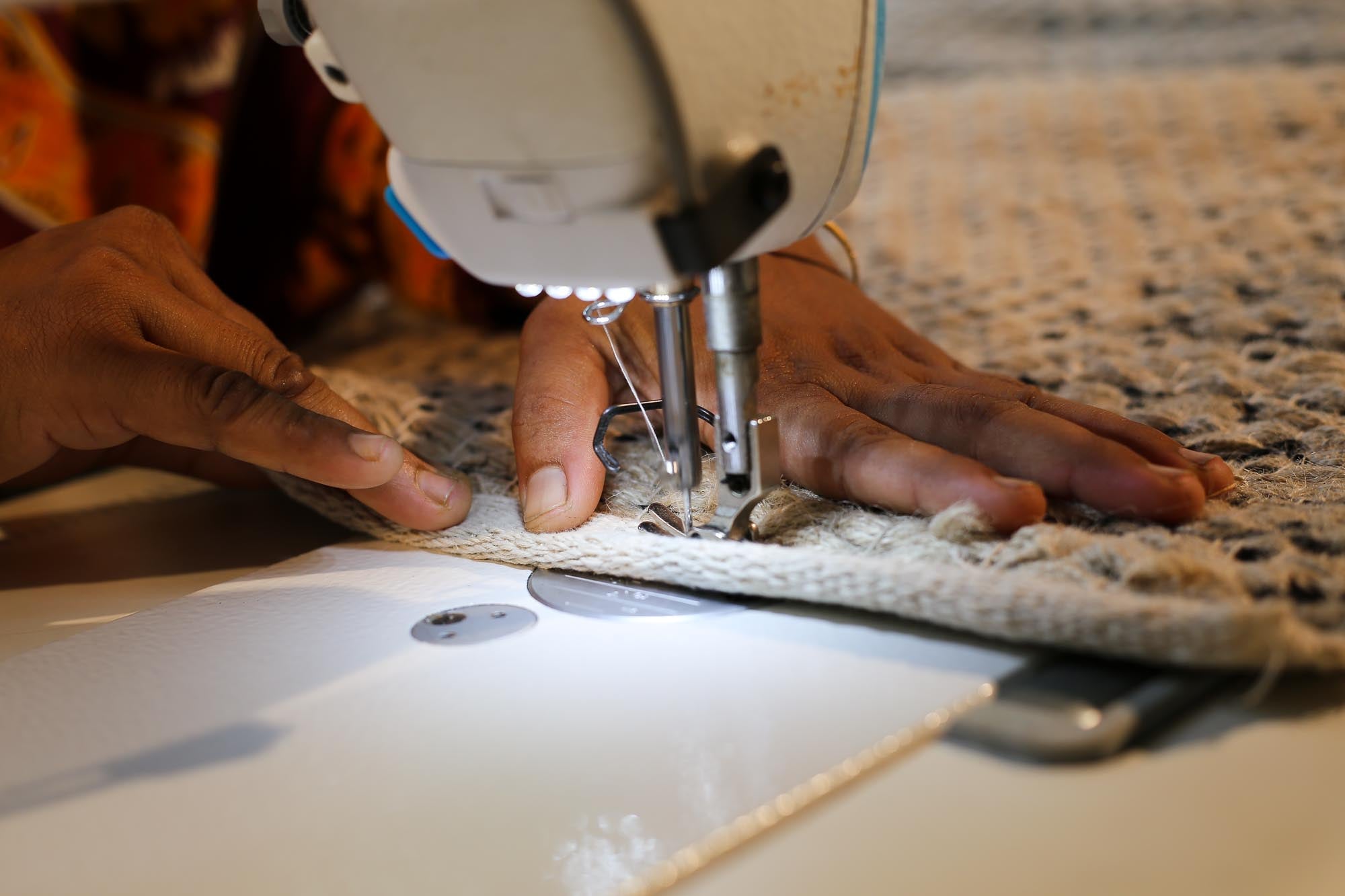 Compliment every corner of your home, inside and out with the best of furniture since 2017
By Hand With Lots Of Love
Everything we make and sell is built to last by our hand craftsmen and designers. We cut out middlemen and sell directly to save you up to 50% compared to other retailers while still using the finest materials.
Vouched By 3,000+ Previous Buyers
Take a look at what people are buying right here, right now.